Chemical rockets are the most common type of high power rocket, typically creating a high speed exhaust by the combustion of fuel with an oxidizer. The stored propellant can be a simple pressurized gas or a single liquid fuel that disassociates in the presence of a catalyst (monopropellant), two liquids that spontaneously react on contact (hypergolic propellants), two liquids that must be ignited to react (like kerosene (RP1) and liquid oxygen, used in most liquid-propellant rockets), a solid combination of fuel with oxidizer (solid fuel), or solid fuel with liquid or gaseous oxidizer (hybrid propellant system). Chemical rockets store a large amount of energy in an easily released form, and can be very dangerous. However, careful design, testing, construction and use minimizes risks.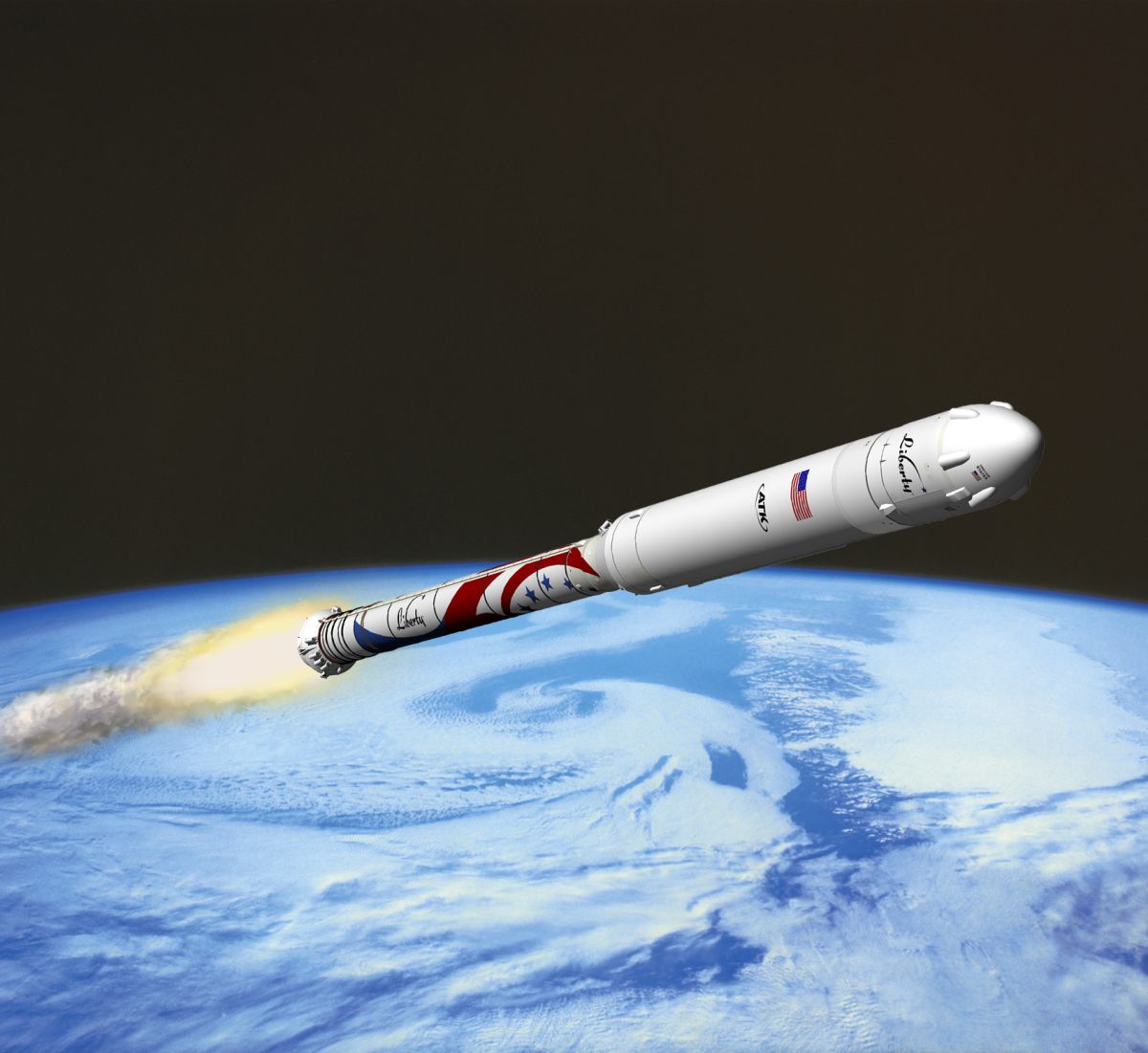 Rocket propellant is mass that is stored, usually in some form of propellant tank or casing, prior to being used as the propulsive mass that is ejected from a rocket engine in the form of a fluid jet to produce thrust. For chemical rockets often the propellants are a fuel such as liquid hydrogen or kerosene burned with an oxidizer such as liquid oxygen or nitric acid to produce large volumes of very hot gas. The oxidizer is either kept separate and mixed in the combustion chamber, or comes premixed, as with solid rockets.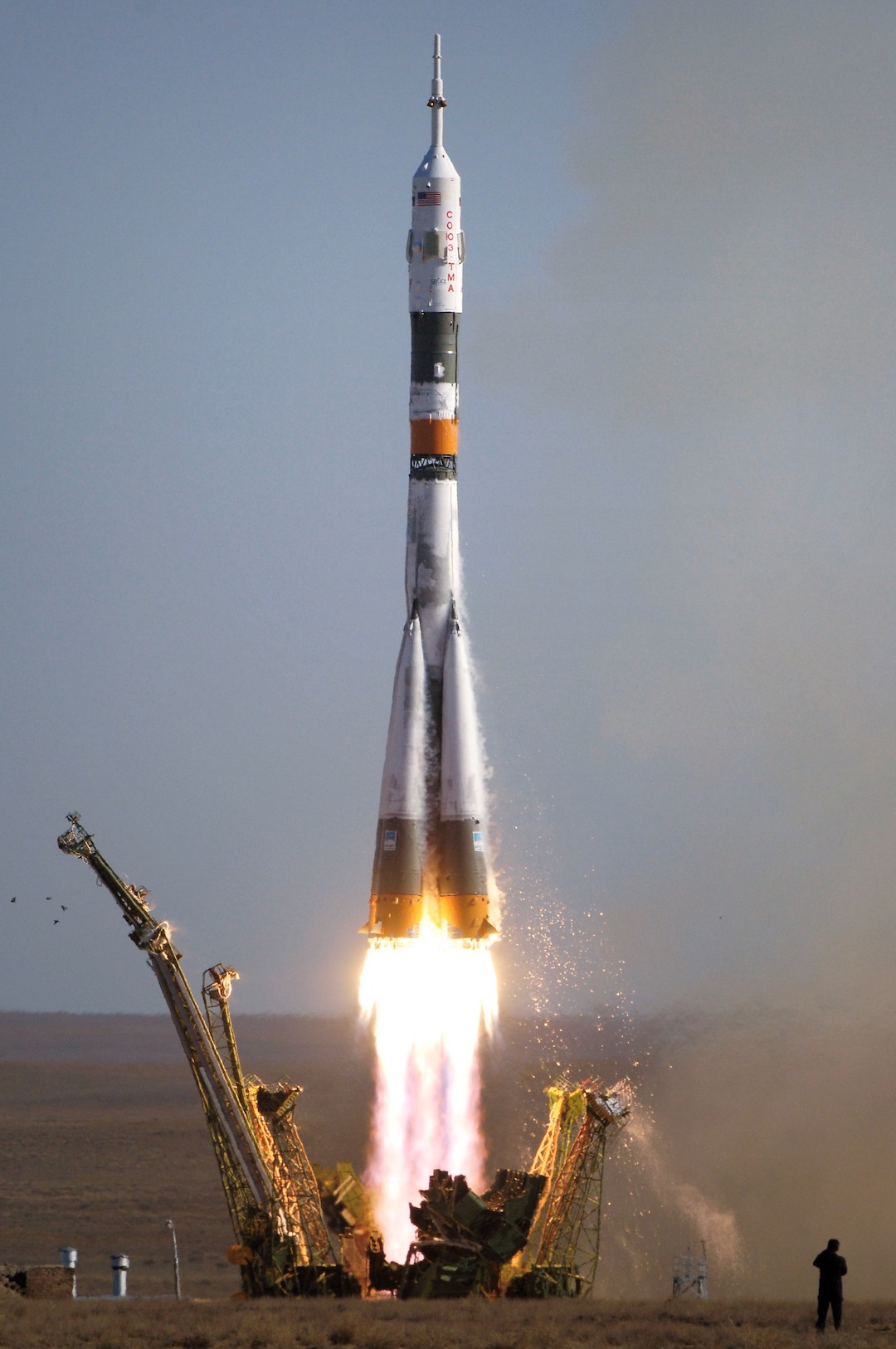 Sometimes the propellant is not burned but still undergoes a chemical reaction, and can be a 'monopropellant' such as hydrazine, nitrous oxide or hydrogen peroxide that can be catalytically decomposed to hot gas.
Alternatively, an inert propellant can be used that can be externally heated, such as in steam rocket, solar thermal rocket or nuclear thermal rockets.
For smaller, low performance rockets such as attitude control thrusters where high performance is less necessary, a pressurized fluid is used as propellant that simply escapes the spacecraft through a propelling nozzle.